Engineering Services
Engineering Services Offshore and Onsite
We offer Industrial design and engineering services through our partner company in Bangalore, India. We are dedicated to provide total solution in product design right from concept to manufacturing support through concurrent Engineering platform.
Examples of work we do: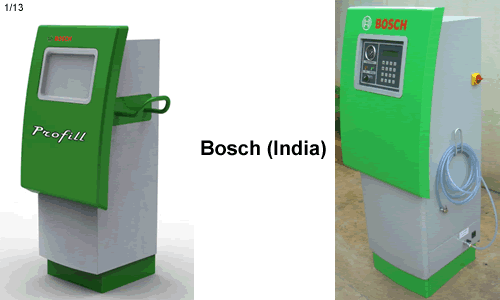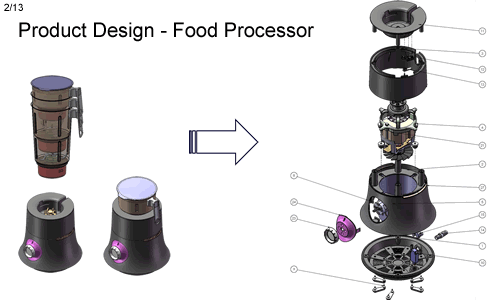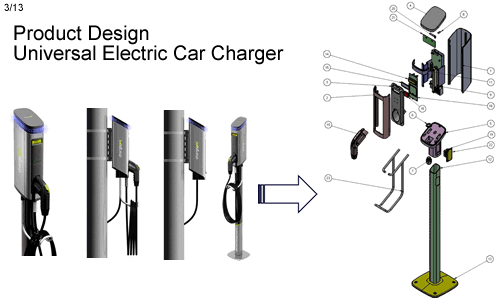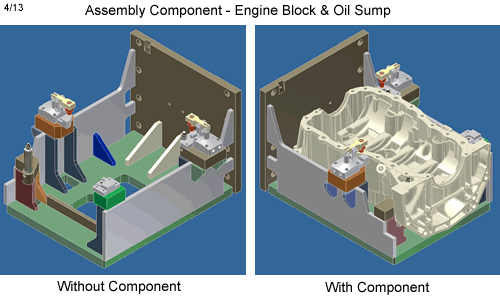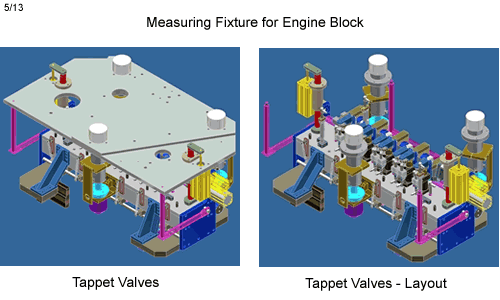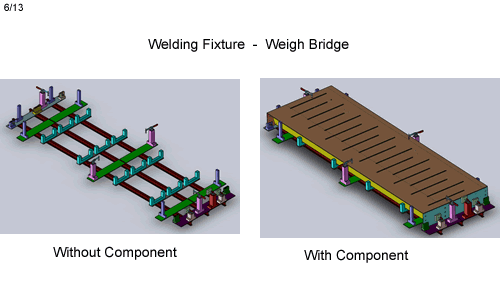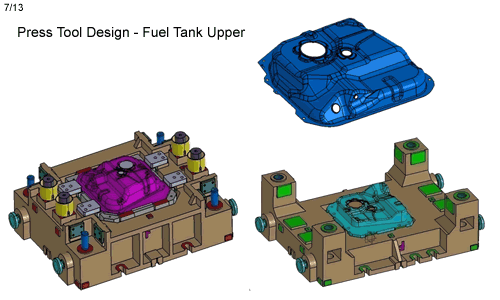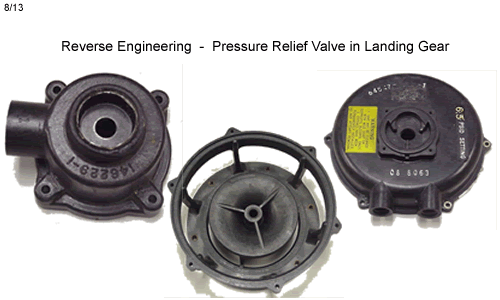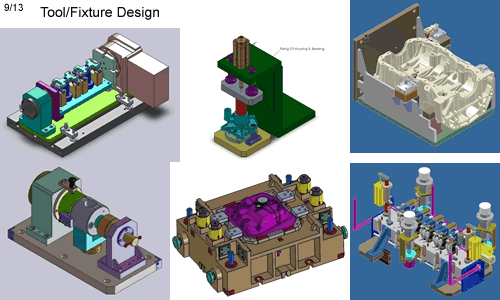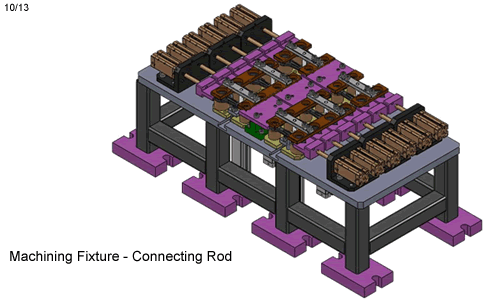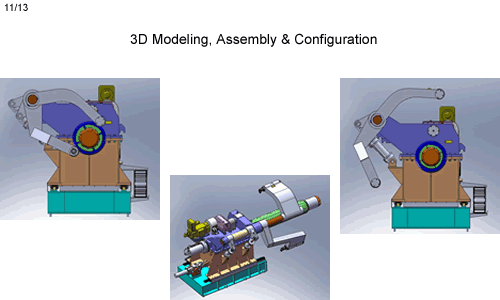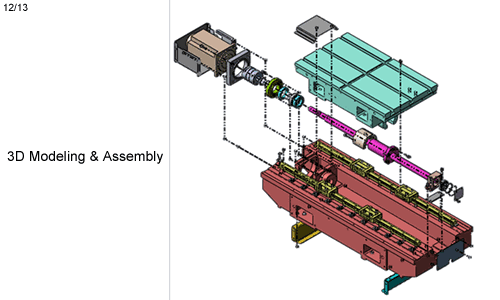 Our partner company is a 'first-of-its-kind' design studio in electronic and mechanical design with a broad perspective of product design. The objective is to grow and build expertise in these core competencies to be world leaders in providing product design solutions that address the design needs of engineering applications.
Our Areas of Services:
Services offered

Tools Expertise

Industrial Design

Industrial Wire Harnessing

Engineering and CAD/CAM

Prototyping

Finite Element Analysis

Computational Fluid Dynamice (CFD)

Mold Flow

Tool Design

Jigs and Fixture Design

Design

CATIA V5
Pro-Engineer
Solid Works
Unigraphics

Analysis

Hyper mesh
Ansys
Nastran
Star CD
LS-Dyna

Manufacturing